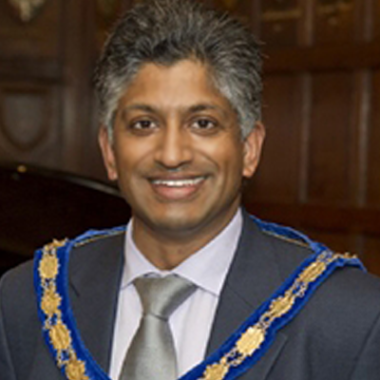 A payday loan is a short-term loan, with a typical repayment period of 14-31 days. The costs tend to range from $15 to $30 per $100 borrowed. Typically a borrower writes a check to the lender for the amount of the loan plus Finance Related Activities interest, which the lender holds until the borrowers next pay day. On the due date the borrower can either allow the check to be deposited or roll the loan over for another pay period by paying another finance charge.
However, payday loans can end up costing too much if the borrower is not careful. There are several alternatives that borrowers might be able to consider as an alternative to this type of loan.
Credit Mention The Types Of Debentures cards
Some borrowers could qualify for a credit card even if they have bad credit. This is an option which could help borrowers rebuild their credit scores as the credit card companies report to the three major credit bureau's on a monthly basis. The average APR on credit cards is less than 20% with an annual cost of $35-$80 annually. Some credit card companies do not charge consumers an activation fee, which is a slight bonus.
Pawn shops
This form of lending is far from ideal but a lot cheaper than a payday loan. It's certainly worth considering if you happen to have some valuables worth pawning.
Pay advance
Another option is to ask your employer for an advance on your pay check. This option isn't ideal either, and it can be embarrassing depending on the relationship you have with your employer, but it is a lot cheaper than the alternative.
Family and friends
This option tends to be a last resort for most people because it can be rather embarrassing. But again, it's a better option than the alternative. The major disadvantage is having your friends or family aware of your financial struggle. It's still worth considering in the long run.
If you have no alternative and have to use a payday loan to help you get through the month, try to find a lender that charges a reasonable fee. And if possible avoid rolling the loan over into the next period. Always use this rule: Only borrow what you can afford to pay back.