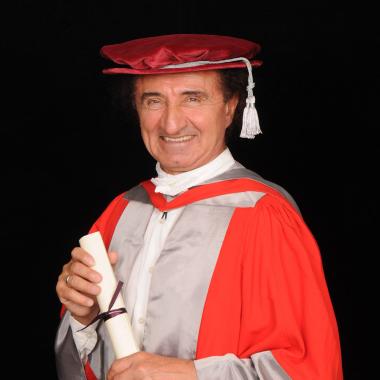 Dealer ads in the newspaper can sometimes be difficult to decipher. There are many phrases, abbreviations, and disclaimers that can make them difficult to understand unless you know what these mean. Here is a list of explanations of common terms you will see in these ads.
1) O.A.C- This stands for "on approved credit". When a dealer has an ad that offers some type of monthly payment or special interest rate you will see this disclaimer. Auto dealers do not lend money but they do arrange financing through direct lending agreements they have with various banks. When they advertise a special finance rate or monthly Article On Finances payment it will usually be at the cheapest rate they can find. To qualify for these offers you will have to meet certain credit criteria. Not everyone will meet these guidelines so this disclaimer is to let consumers know that if you qualify through their lenders for this offer you can take advantage of it. Otherwise it may be slightly higher.
2) Well Qualified Buyers- Similar to O.A.C this disclaimer means that you have to meet certain credit criteria to qualify for the advertised offer. With this disclaimer though the qualifications are going to be very strict. There may be income requirements as well as credit requirements.
3) Zero Down Plus TT and L- When a dealer advertises a lease or loan payment it may say zero down plus TT and L. This stands for plus taxes, title, and license fees. So in all reality you are putting zero down towards the price of the car itself but you have to pay for your taxes, title work, and license fees upfront to get that advertised payment. If you don't want to pay those fees upfront then the payment will be higher if they are rolled into the loan.
4) Rebate To Dealer- This disclaimer means that whatever price or payment is being advertised on the vehicle the dealer has already taken whatever rebates are available off of the price to get to the advertised offer.
5)A.P.R- This stands for "annual percentage rate". Pretty self explanatory but Business Mortgage anytime you see an interest rate advertised it will have APR next to it.
6) Security Deposit- When you lease a vehicle the leasing company will require you to pay a refundable security deposit upfront that is due at the lease signing. The amount of the security deposit can vary but it is usually equal to your monthly lease payment rounded up to the nearest $25.00. This deposit will be returned to you at the end of the lease provided the vehicle is returned in good condition and there are no mileage overage charges. In some instances leasing companies will run special offers where they will waive the security deposit.
These ads are not intended to be deceiving but there are so many variables that go into calculating payments and leases and special financing offers that dealers could not possibly put all of this information in the add itself. By adding these disclaimers and abbreviations they can still get their message or offer across. If you have questions you can call the dealer and they will be happy to go through the ad with you to make sure you understand before making a purchase decision.